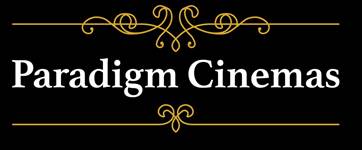 Are you Hungry ? Thirsty ?
You can now order and pay for popcorn, a drink, a meal or anything on our menu right from your seat !
Click the button below to place a food order, you will provide your phone number as part of the ordering process, we will text you when your order is ready for pickup.
Please do not place an order unless you are at the theater or available to pick it up within 10 minutes.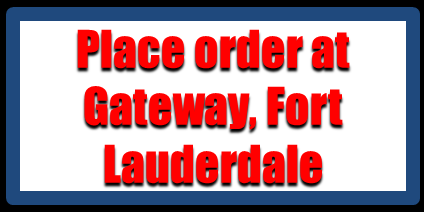 Copyright 2021 – Paradigm Cinemas